You won't want to miss our one of a kind treasures only found here at the Bancroft – North Hastings Heritage Museum
Visit our gift shop for unique local products and treasures including Marjorie Wilson's unique steam punk jewelry
Books:
Reprints of Old Home Week $20 includes tax
The Women of North Hastings
Their stories & recipes $30 includes tax
There is a reprint of the Old Home Week Book available for only $20, at the museum. Written on 1961, it is filled with Bancroft and area history. Every history buff should have one.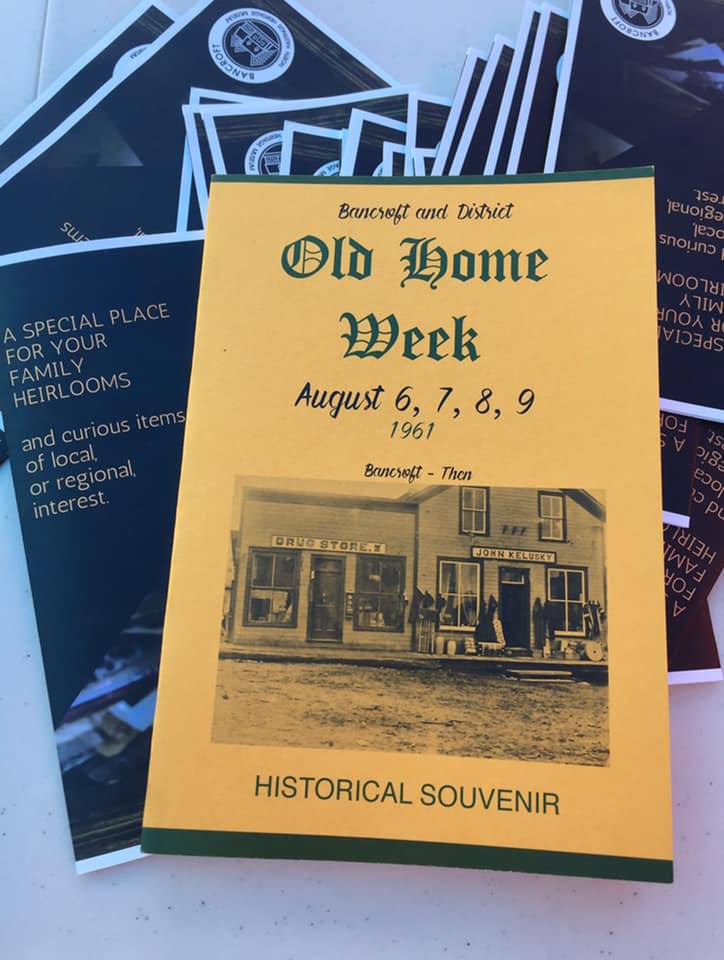 Please email us at: BancroftNHHeritageMuseum@gmail.com
or call (613) 332-1884 to get your copy today!!